Types of lipsticks: The Ultimate guide
Lipsticks – Every girl's first experience at hoarding beauty supplies! And amidst all the stockpiling we also have to agree: "never once have we used an entire tube of lipstick". Let us have a brief look at types of lipsticks and how they have come a long way from just a beauty product to being labeled as a feminist statement.

1) Lip balms:
My first introduction to lipsticks, or skin care/ beauty products in general! These humble, moisturizing sticks meant for dry lips have been a savior for me! I cannot go on for even a single day without a lip balm. These sticks have come a long way – from just the waxy nourishing formula to modern day tinted and SPF formulas. And yes they will stay forever!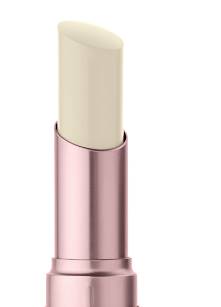 2) Lip gloss:
Not my personal favorite, the only memory I have of a gloss is that of my lips feeling heavy, tacky and warm and my hair sticking to it! It is meant to give lips a luster and it does come in shades but not really pigmented enough.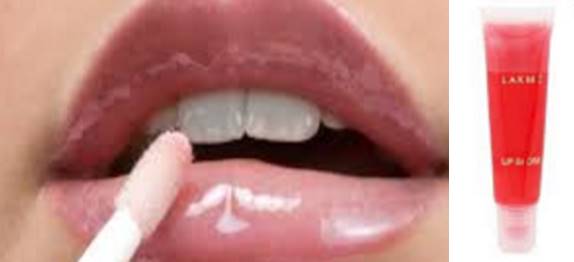 3) Satin :
Now, this is one of the types of lipsticks that is a mix of balm and gloss, gives a shine but not gloss like look to the lips. Is tinted but diluted with oils and hence the shades of the tube might not be exactly similar or many times even close to what it delivers once applied.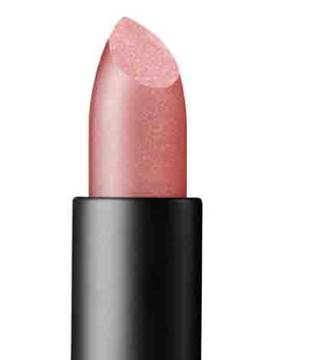 4) Lip liner:
I love the packaging! Now we do have lipsticks coming in crayon or pencil style packaging but back then it was only lip liner! Lipsticks alone applied on lips tend to bleed and lip liner is a savior here. It helps to shape and define natural contour of the lips. It also helps the lipstick stay longer by locking the color in place. It comes in different colors and one tends to pair it with a shade darker than the lipstick you are wearing. But you also have the options to go for clear lines.
5) Moisturising and well-pigmented Lipsticks:
We all have at some time grabbed that red lipstick from our mom's closet when we were young! The formulas have really improved in all these years! From being just a pigmented stick to nourishing formulas in a variety of colors! These have become a part of our mini vanity!
6) Lip creams:
Now, these come in gloss like tubes with an applicator, that delivers pigmented creamy product on lips, the formula is waxy but gives a soft matte look once post drying. And hey, this is one of those types of lipsticks that is non-transferable and long lasting.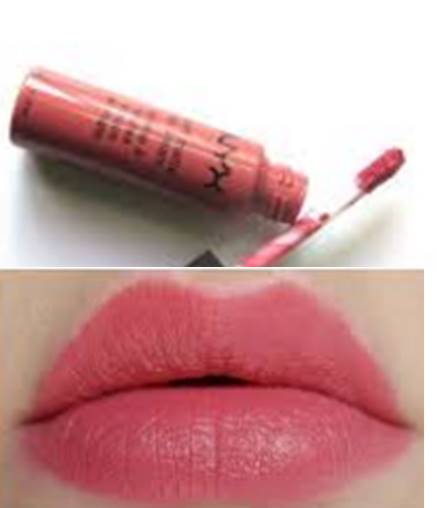 7) Matte lipsticks:
These are one of the most popular types of lipsticks and are here to stay! The formula gives your lips a velvety finish and they are long lasting! With so many formulations and experiments, we have long lasting and non-transferable matte lipsticks in the market and these are a hit with all the girls currently. It gives great coverage and helps in making your lips appear more full.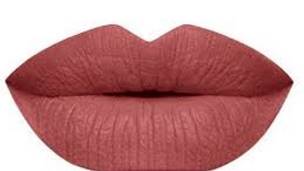 8) Liquid lipsticks:
This is one of my favorite types of lipsticks. Like the name says, just the product comes in a liquid form. It does have glossy and matte options. The applicator and formula are such that it makes your lips look thin, and smoothens the edges of the lipstick. It makes your lips look well sculpted.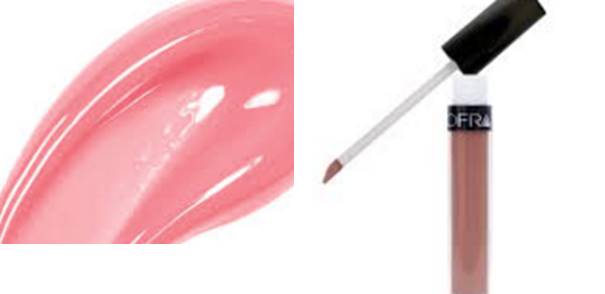 9) Lip stains:
Light on lips and natural neutral shades! If you don't like the feel of lipsticks on your lips then you can try lip stains! They are long lasting and smudge proof and that's why they score more on this over a regular lipstick.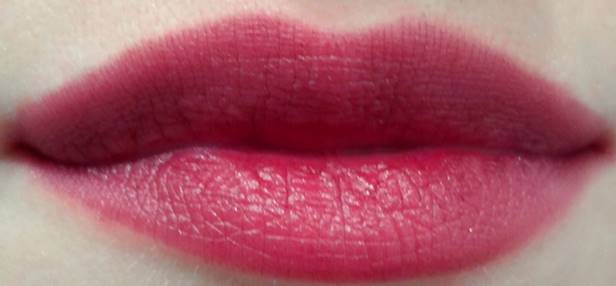 With lipstick types listed above you will notice the change in lipstick textures or formulas and with that, it becomes necessary to get a lipstick guide which helps us on how to find the perfect lipstick amidst all the new jazz in the beauty market.