Purpose Of a Beauty Salon: Why Are Regular Visits Important?
Everyone loves to look beautiful the whole time. But the thing is that beauty does require a lot of maintenance and care. The best person to go to is a beauty professional. Visiting a beauty salon provides you so many advantages, that cannot be received at your home. Visiting a salon on a regular basis can cause miracles for your looks. One must never hesitate when it comes to taking care of yourself as looking good improves your self-confidence. Afterall the basic purpose of a beauty salon is to make you look and feel special. Here are a few benefits of going to a beauty salon on a regular basis:
Keeps Your Hair Healthy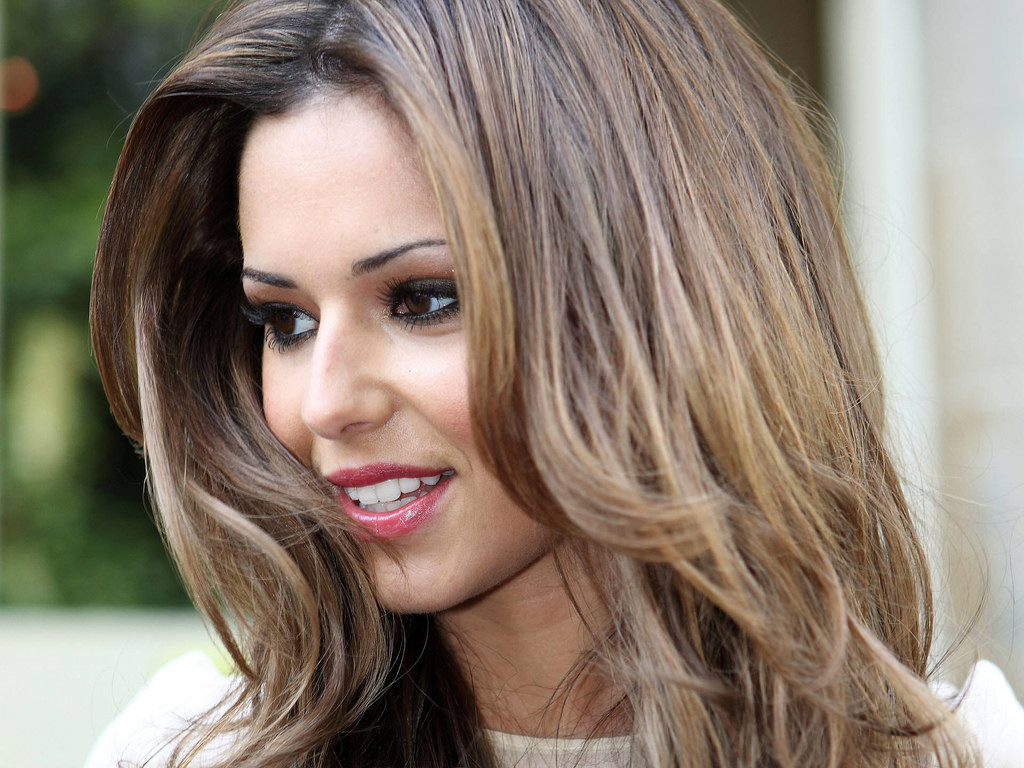 It's nothing unexpected that normal visits to the salon will keep your hair in its best condition. We recommend a visit to the hair salon like once a month to guarantee your hair is prepped and groomed nicely. Let the experts treat your hair at regular intervals with head massages, shampoo and wash and deep conditioning. Professional care is basically the purpose of a beauty salon. Enabling experts to see you all the time guarantees that they can keep your locks as beautiful and smooth as they can be. Luckily, for your ease of mind, I have found the perfect list that describes the best beauty salons in India. Do check it out! 
Stay Updated About Beauty Trends
If you want to be aware of the latest beauty trends, rush to your nearby salon. A beautician will inform you the hottest trends on hair, face and body treatments. The beauty industry is evolving constantly. New procedures are being produced to accomplish the best skin and hairdos. Your beautician can likewise change certain hairstyle to suit your face shape.
Quality Products
Most beauty products used in salons aren't accessible in your neighborhood shops to buy. That is because salons have business managers that provide quality items that are solely accessible in salons. These items cannot be purchased anywhere else. This also holds true for certain treatment and haircuts. Some healthy skin treatments or products are just available in salons.
Facials

Is pressure taking a toll on your skin? If your answer is yes, getting a facial is the best cure. The specialists will alter a treatment for you according to the requirements of your skin. Having a facial is the most ideal approach to unwind and revive your skin. In addition, it helps you to fight against aging skin, imperfections and skin inflammation. Achieving a perfectly radiant skin is also the main purpose of a beauty salon.
Smooth and Beautiful Hands and Feet

A straightforward manicure and pedicure can have a significant effect on your appearance. Nail trims and prepping for hands and feet is a simple method to improve your certainty as wonderful hands that never leave style. This is a treatment that is not only enjoyed by women, but men these days to want to take care of themselves and getting a manicure or a pedicure is on their list for sure. Regardless of what beauty products you use at home, specialists from salons can provide better results as they utilize the best techniques and products to the customer. Keeping your hands an feet beautiful is also a purpose of a beauty salon.
Experienced Skincare Experts

It is maybe one of the greatest advantages as no one would want to go out with awful skin that is brimming with skin break out. A good salon is one that has professionals hired for various sorts of treatments with the goal that its customers are guaranteed of effective and result oriented beauty procedures. With the guide of cutting-edge products, techniques, and expertise, you can get the best of services that can guarantee that you have luminous skin.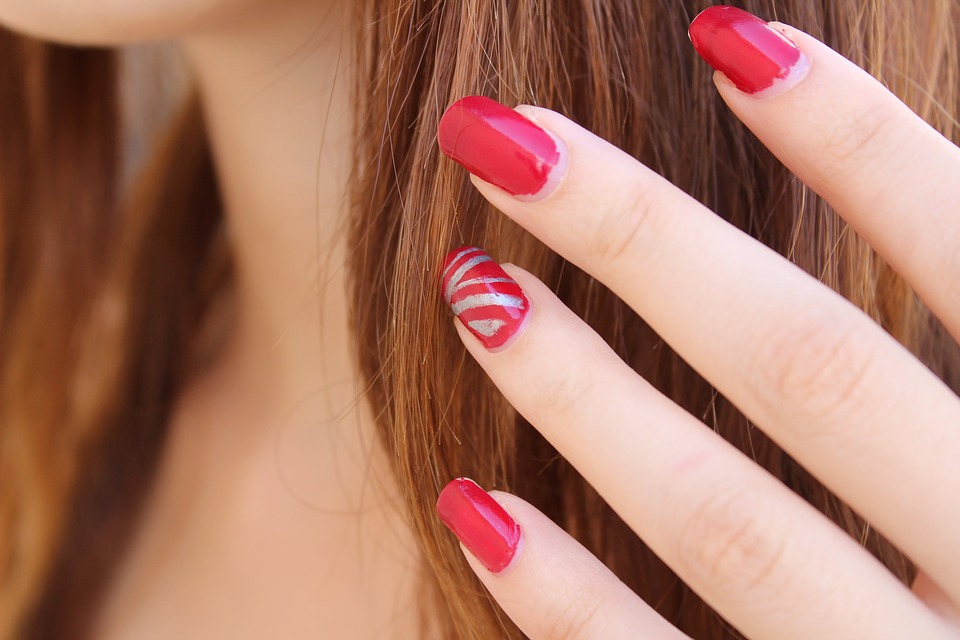 The expert professionals of a good salon won't just guarantee that you have a glowing complexion; the purpose of a salon is also to give you precious tips on how you should take care of your skin at home. A skin therapist that is experienced can help you in choosing the best of treatments for your skin and face. For example, a specialist after checking your skin can advise on what kind of facial to take or what hair treatments need to be done according to the hair type.