Moiz cleansing lotion review
I have a combination skin with dry T-zone. I also have acne prone skin. I happened to try all the acne skin care products with zero change. It was very late that I understood the importance of pH balance of the skin and that is when I hesitantly, rather very hesitantly opted for gentle cleansing lotions. Hesitant because to me cleaning meant foam or lather. Now it has been a year I am using gentle face cleansers in either lotion form or foaming form and I am not going back to what I used earlier. That being said, my first try was with the moiz cleansing lotion. For a glowing skin, one should know how to use cleansing lotion on face. So here I am with moiz cleansing lotion review.
Packaging:
Just the average packing every medicated product has, White plastic bottle with click cap. It is sturdy and travel friendly.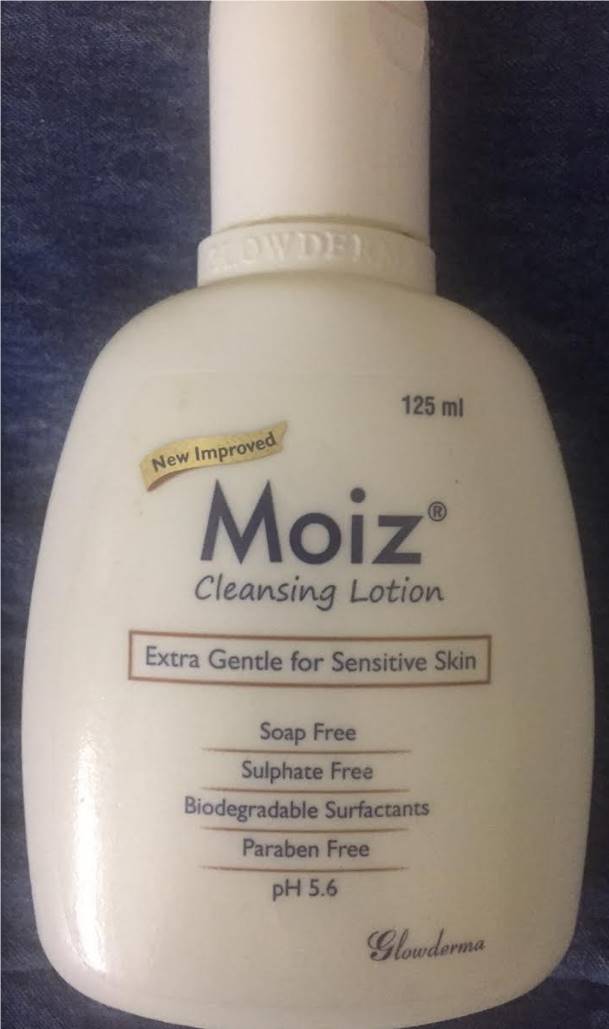 Price:
INR 180 for 125ml
Shelf life:
2 years
Ingredients: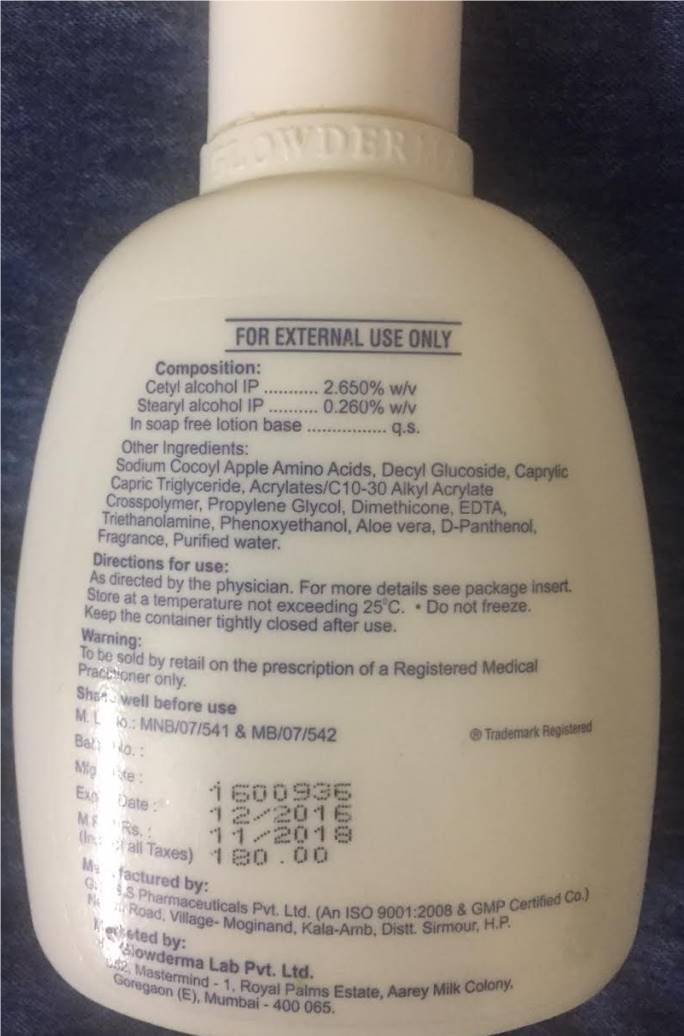 Images:
The product inside moiz cleansing lotion

My Experience:
The smell is mild and the texture of product is not creamy or thick. It is smooth and spreads easily on skin. The product does not lather at all. I massage my face for 10-12mins with this and then wash it off. It leaves the skin clean and moist. There is no dry or stretchy feeling post its application and that way it helps maintain the elasticity of the skin. This makes it perfect for acne prone skins.
Being used to lathering or foamy skin care products which would strip oil from my skin completely made switching to this lotion difficult. But then I don't regret it at all. I have noticed the skins texture becoming more even, smooth, healthy. It also works well in cleaning all the makeup. I use it three times in a day.
Will I repurchase this product?
YES
Do I recommend buying this product?
YES
Rating
4.5/5
I prefer products without any fragrance at all.
Moiz cleansing lotion benefits:
Gentle on skin
mild fragrance
Maintain skin pH balance
Cleans makeup
Does not dry skin
Affordable
Easily available at chemist Shop
Cons of moiz cleansing lotion:
Does not foam or lather at all
Moiz cleansing lotion side effects:
None
So, is this moiz cleansing lotion review helpful? Let us know in the comments below.
Related:
Lotus Herbals Moisturizer Review: Sheamoist Shea Butter and Real Strawberry
Vaseline Intensive Care Aloe Soothe Review: Vaseline Body Lotion Aloe Vera
Oriflame ESSENTIALS Cold Cream Review
Miraculous recovery of my scar (Thanks to Luminesce Cellular Rejuvenation Serum)
Aquasoft moisturizing lotion review
Spa Ceylon Luxury Ayurveda Green Mint Cooling Foot Scrub review
Luminesce Cellular Rejuvenation Serum product review
The Body Shop hand Cream- Moringa
Patanjali Aloe Vera Gel review or Baba Ramdev Aloe Vera gel review
Luminesce Daily Moisturizing Complex – Product Review
Product review: Instantly Ageless review (anti-wrinkle micro cream)
Vaseline Healthy White Body Lotion Review: Lightning Visible Fairness!
The Body Shop hand Cream- Moringa
Aromamagic Almond Nourishing Cream Review- Blossom Kochhar's Aromamagic Store