Matrix Biolage Ultra Hydrasource Hydrating Shampoo Review
Hello, everyone! Today I am going to review one of the best shampoo to tame dry and frizzy hair. It is the Matrix Biolage Ultra Hydrasource Hydrating Shampoo.
Price:
INR 220 for 200 ml
Appearance: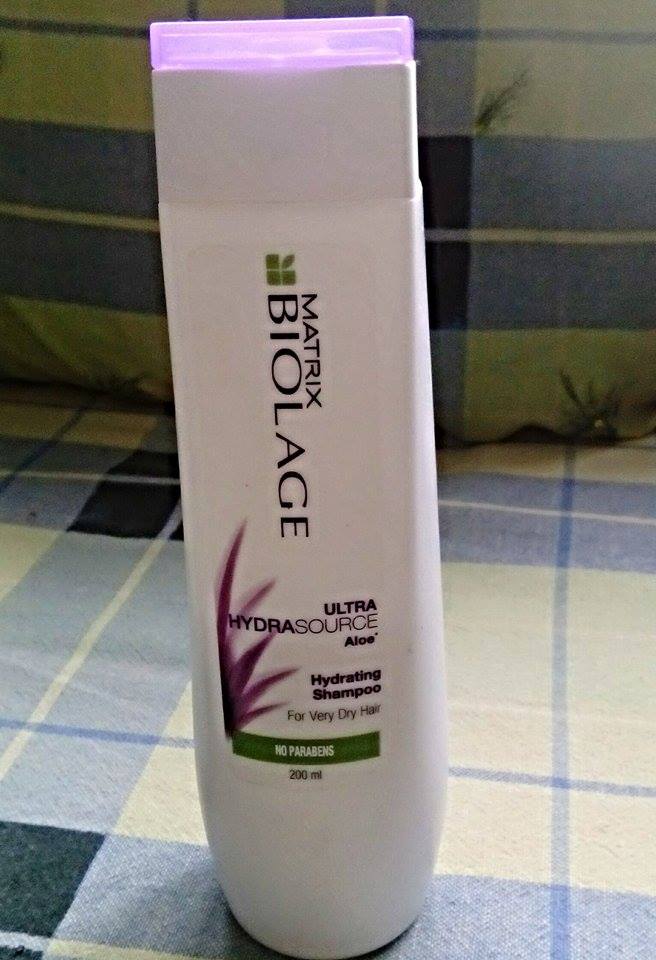 It comes in a white plastic bottle with a transparent purple plastic cap attached to it. The shampoo is white in color and has a medium consistency. The product is dispensed on pressing the bottle after turning it upside down.
Ingredients: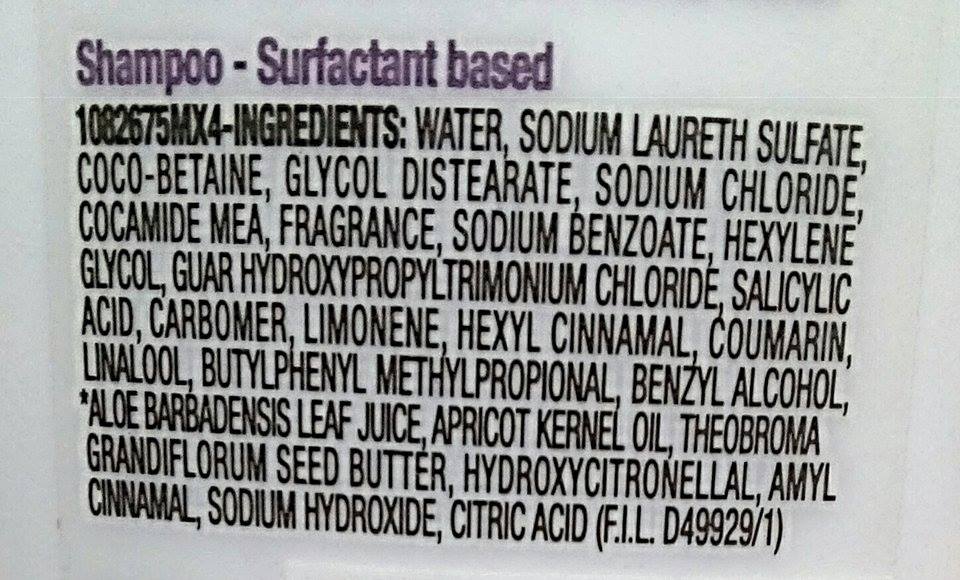 Product Description:
Very dry hair needs extra moisture and conditioning. Inspired by the aloe plant that never seems to dry, Biolage Ultra HydraSource Shampoo helps optimize moisture balance for healthy looking hair.
• Intense moisturizing shampoo also gently cleanses hair leaving it extremely moisturized, soft and shiny.
• Formulated with aloe, cup act butter, and apricot kernel oil to help control volume.
• Paraben-free formula – also suitable for color-treated hair.
My views:
This shampoo helps to replenish the moisture in your hair especially during winters, and I found this amazing hydrating shampoo with aloe. It smells amazing. While washing my hair, although it did seem as if the oil had not come out but to my surprise, my scalp was perfectly cleansed and the fragrance lingered after the wash. My hair did seem a lot softer too. The biggest advantage of this shampoo is aloe being its main ingredient, which is an excellent natural home remedy to add strength, promote hair growth, makes the hair hydrated by locking moisture in the hair, and the anti-fungal properties also help in controlling dandruff. To be honest I didn't even feel the need to use a conditioner after I washed my hair!  I loved this shampoo and it is totally worth the money.
How to use Matrix Biolage Ultra Hydrasource Hydrating Shampoo:

Wet your hair completely before applying.
Massage your scalp in a circular motion and work up a lather.
If you have applied oil before shampooing you may have to use a little extra amount.
Rinse thoroughly.
Pros:
Travel-friendly packaging
Mild fragrance
Effectively removes all traces of dirt
Also, makes your hair super soft
Cons:
Not suitable for people having very fine hair and oily scalp.
My rating:
4.5/5
Do I recommend buying this product?
Yes! I would totally recommend Matrix Biolage Ultra Hydrasource Hydrating Shampoo! Click here to buy this product at a reasonable price from Amazon. Residents of India, click here.
About The Author
Veethee is currently perusing Computer Science Engineering from Rajiv Gandhi Technical University. She is a blogger by passion and writes about fashion trends, beauty, relationships and various lifestyle topics. Besides, Veethee is a big fan of fiction and has a blog where she writes poems and short stories.