Faces Ultime Pro Lip Crayon Review- Shade: Divine Rose
If I were to check my lipstick collection, I have a wide range of pink shades. I have been hunting for a perfect natural rosy pink shade for my lips! Very recently I happened to try one from the faces ultime pro lip crayon range: Divine rose. And the shade is natural and rosy pink. And no that does not end my obsession for the perfect pink lipstick, but it is pretty close to that. Read ahead to know how did the shade divine rose from faces ultime pro lip crayon range performed.
1)Packaging:
Faces Ultime Pro lip crayon comes in crayon pencil like packing with transparent plastic cap and no twist up tube. It comes with a sharpener. Very sturdy and travel-friendly crayon.

2)Price:
INR 799
3)Shelf life:
3 years
4)Swatch: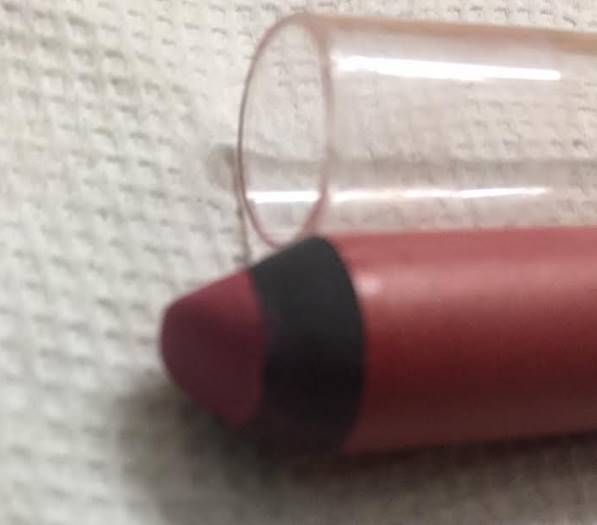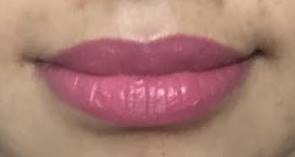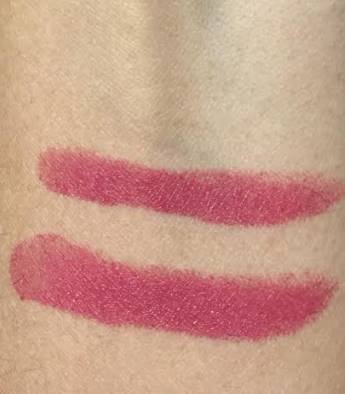 5)My Experience:
The formula is matte yet hydrating. It glides smoothly and is well pigmented. The colour compliments my skin well and is very natural for a casual day look. Staying power is great upto 5-6 hrs. No fragrance makes it my favourite. Most matte crayons leave a chalky dry feeling but this one does not. Apply it with a primer for an even better and long lasting party look. The feel post application is light and does not leave your lips dehydrated. The colour will compliment majority of indian skin tones without washing out the overall look. Some mascara and this shade for your lips give you a good chic look to pull through the day.
6)Pros:
Packaging ensures hygiene
Shade compliments many of the Indian skin tones
Smooth texture
Does not dry out lips
Great staying power
No fancy fragrances or shimmer or gloss
Does not feel heavy on lips
7)Cons:
8)Rating:
5/5
9)Will I repurchase Faces Ultime Pro lip crayon?
Yes, by far the most pleasant pink in matte.
10)Do I recommend buying Faces Ultime Pro lip crayon?
YES! A rosy pink fresh lipstick is a must and this shade is really close to it.
Do let us know if you happen to try this shade and how did this faces lip crayon review benefit you in the comments section below.
Related products:
Lotus Herbals Pure Colors Lipstick – Tangerine (Lotus Herbals lipstick review)
Elle 18 Color Pops Lipstick Roasty Red review 
Lakme 9to5 Lipstick Red Coat review 
Lakme 9to5 Lipstick Red Chaos review 
Lakme 9to5 Lipstick Tea Break review 
Lakme 9to5 Lipstick Pink Bureau review 
Lakme 9to5 Lipstick Toffee Nexus review 
Lakme 9to5 Lipstick Pink Slip review 
Lakme 9 to 5 lipstick review- Coral Case Crease-Less Creme
Lakme 9 to 5 Lip Color Review- Plum Pick
Lakme 9to5 Lipstick coffee command review
Lakme 9to5 Lip Color- Brownie Point Review
Lakme Enrich Satin Lipstick Review- Shade M422
Nivea Fruity Shine Strawberry Lip Balm Review
Lakme Eyeconic Kajal Black Review and Swatches
Lakme Eyeconic White Kajal review
Lakme 9 to 5 Flawless Matte Complexion Compact Review- Melon Matte