Flaunt A Spectacular Traditional Look With These Unique Diwali Makeup Tips!!!
Diwali is here and Visiting guests, gifting, card game parties have already begun. Everybody wants to look best this Diwali but if you are a beginner or experimenting this Diwali we have a Diwali Makeup Tips list that would ensure you don't go overboard looking like a Diwali Lamp and yet be in trend.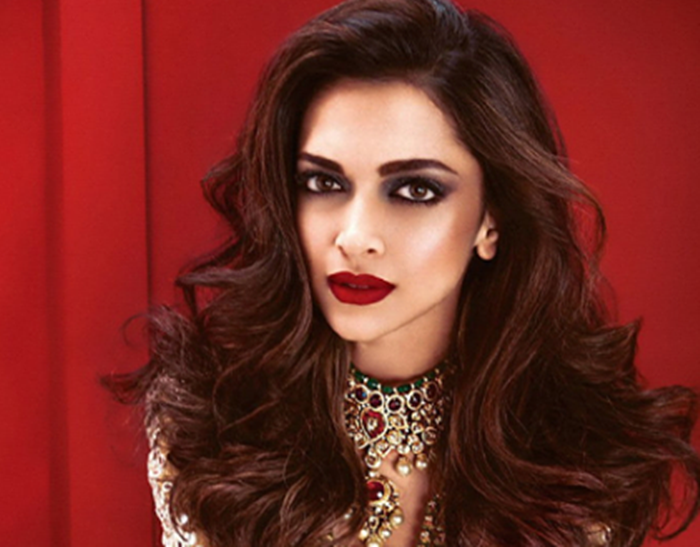 Skin:

Use a gentle soap-free cleanser, don't dry your skin out. Aim for a natural healthy glow makeup look on your skin this season, all contouring and bronzing can be pushed for later days. Diwali is a festival of lights and natural soft dewy makeup look is the best option to try.
Tone:

Spritz some rose water all over your face and Neck and pat the product inside gently with the tip of your fingers. This helps in achieving the base for a glowy makeup look
Prime:
Use a gentle serum that nourishes the skin from deep within. This again sets a good base to work on leaving that misty dewy look on the skin.
Moisturize:
Opt for a light moisturizer, water-based one. During the daytime go for tinted sunscreen instead of a moisturizer. Pat this product gently, don't massage it all over. My serum works very well for me and I tend to skip this step at times.
Conceal:

One of the most important Diwali Makeup Tips is to use a foundation or concealer only for correction purposes. Cover your dark eye circles and the skin around your lips and chin. This should give your skin an even tone without making it look airbrushed or cakey and dry.
Highlight:
Use a highlighter on your cheekbones and cupid bow of your lips
Diwali Makeup Tips For Eyes:

You can keep it simple by just smudging some brown eyeliner on the corners of your eyes and defining them using a black eyeliner and mascara on the lashes.
If you wish to experiment with colors you can go for golden or colored eyeliners.
Adding just a hint of golden eyeshadow on the eyelids and spreading it by dusting some nude toned brown on the eyes helps achieve soft eye makeup look.
Hair:

You can go for buns or tie a side fishtail braid.
Hair accessories are in trend, you can have a Maang Tika and leave your hair open.
You can also use the Gajra on simplest of hairstyles to make it festive this season. Take cues from celebrity Sonam Kapoor.
Jewellery:
Go for chandelier earrings if you have pastel colored dressed and oxide jewelry if you have bold deep colored dresses. It helps achieve the right balance between ethnicity and fashion.
Lips:
Ditch the red and brown and experiment with shades like orange, purple or Deep berry shades.

Nails:
Try Nail art this season, have your accent nail in glitter and others in red or as per your attire. You can also go for tiny studs on accent nail or keep it simple with a Glitter manicure.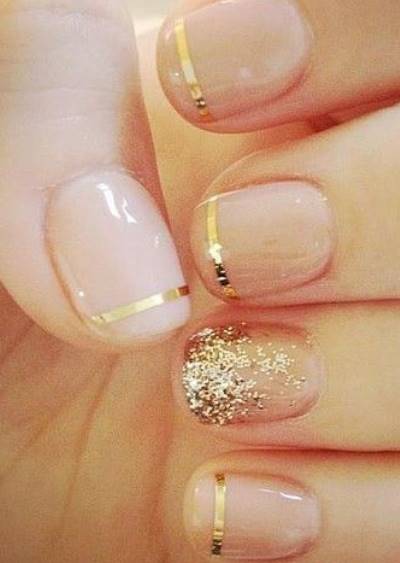 If you haven't yet decided upon your outfit or attire for this Diwali then check out below suggestions:
A. Go for a Handloom Sari with Oxide jewelry.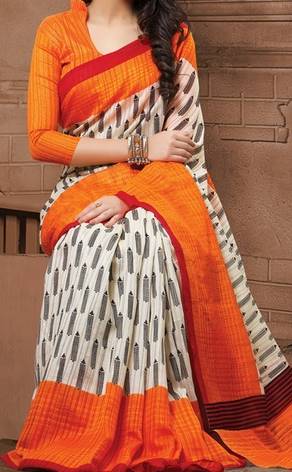 B. Keep it simple with Cape gowns or floor length cape Kurtis.
C. Opt for Solid colored Palazzos with Ethnic Jackets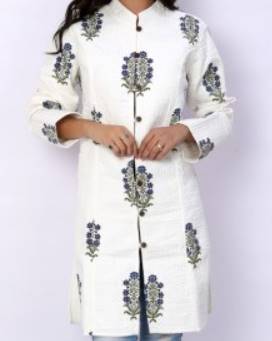 I hope these Diwali Makeup Tips help you get your desired look without going overboard.

Happy Diwali and Make the most of fashion and style this season, Remember You all are beautiful!!!