Unique And Easy Diwali Decoration Ideas For Home: Diwali Home Decor
Diwali is here and amidst all the prep we know you are running late and wondering what new can you try this Diwali for your home to look all bright and fun. No worries, we are here with some simple tips and tricks to add that personal touch to your regular indoor space and yet keep it cozy and in line with the Diwali theme. Let's begin with some Diwali Decoration Ideas For Home.
1.Doily Lights:
My favorite, it keeps the look simple and pretty. Gives a different accent altogether to the corner you apply this tip to. All you will need is Doily laces or cutouts and glass candle stand. You need to cover the glass with this lace and just place the candle inside it.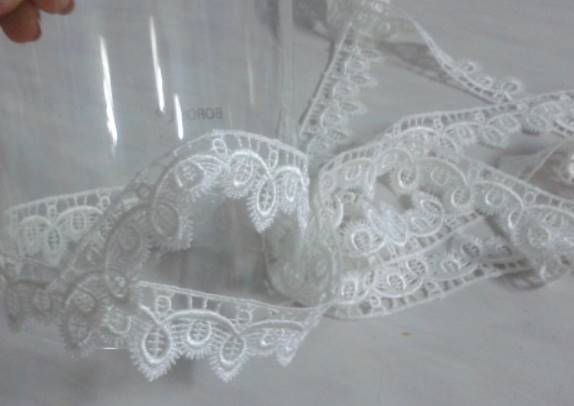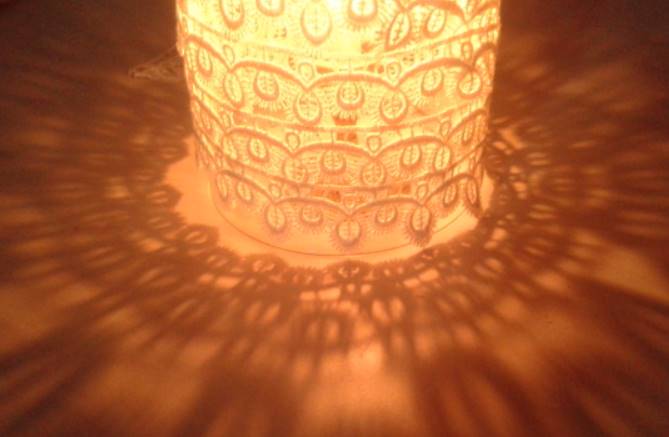 Apart from this, you can have doily cutouts around led bulbs in your regular light string. The effect on the floor underneath is pretty.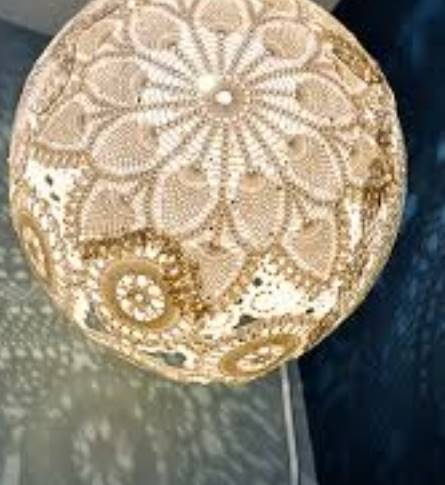 2. Cushions:
We often tend to forget to work on this part. Tapestry-like curtains and bedsheets don't change the accent of your room but things like cushions and frames or coding each piece in a theme does.
You can decorate your cushions with floral lace or a jute lace or both. You can go for pearls to give it a soft sober look.
Check out below design and more Diwali Decoration Ideas For Home on Pinterest for inspiration.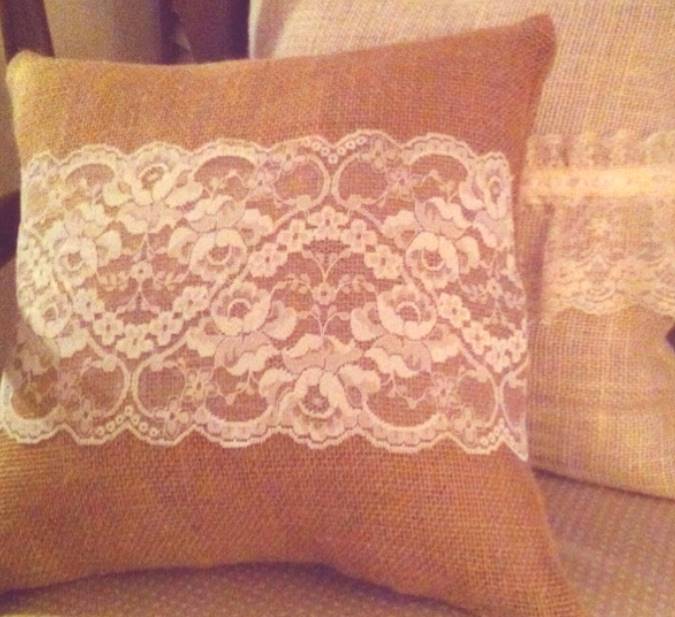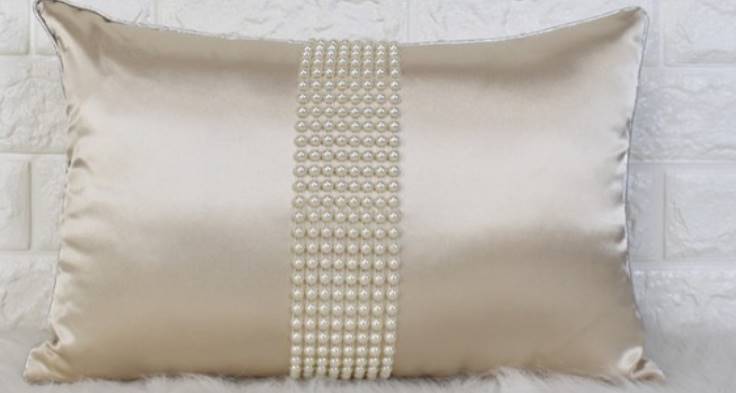 3.Fragrance :
Use natural diffusers for a pleasant smell. The best way is to invest in oil diffusers like these to replace regular Diya or candle lamps.
4. Floral arrangements:
Have cluster or chandeliers of delicate flowers on the door or walls. Floral arrangements in clay bowls is also one of the nice Diwali Decoration Ideas For Home. It again gives a different look to the dull corners. In fact, developing an indoor garden is one of the best things you can do to your home! Take a look at some absolutely beautiful Indoor Garden Designs: make a Mini Garden Inside The House!!!
5.Rangoli:
Nowadays living in apartments leaves us with less space and having rangolis like we did earlier is not possible Plus Rangolis don't stay well on tiles. You can have a wooden frame made for this purpose. Smear some pot soil and water paste on it and let it stay. Once dried you can make rangoli on this wooden plank and place it anywhere inside or outside the house.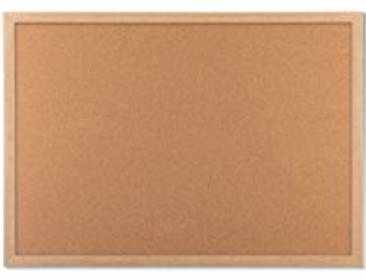 6.Curtains:
Add accessories like tassels in gold or pompoms to curtain hangers, it gives a festive, chic and fun look to the room. Also, make sure to organize your closets properly because nothing spoils a Diwali look more than shabby cupboards. Take a look at some super easy Closet Organization Tips: DIY Closet Organization Ideas On A Budget.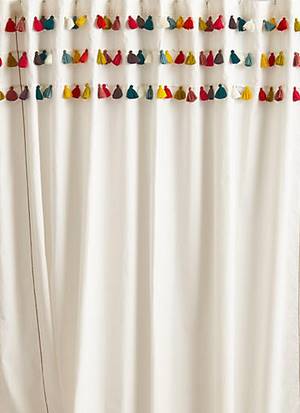 7. Tabletops:
If you wish to have earthy touch and some natural element in the room then place potted plants like baby rubber plant or String of pearls plant on the table tops. This is also one of the best Diwali Decoration Ideas For Home.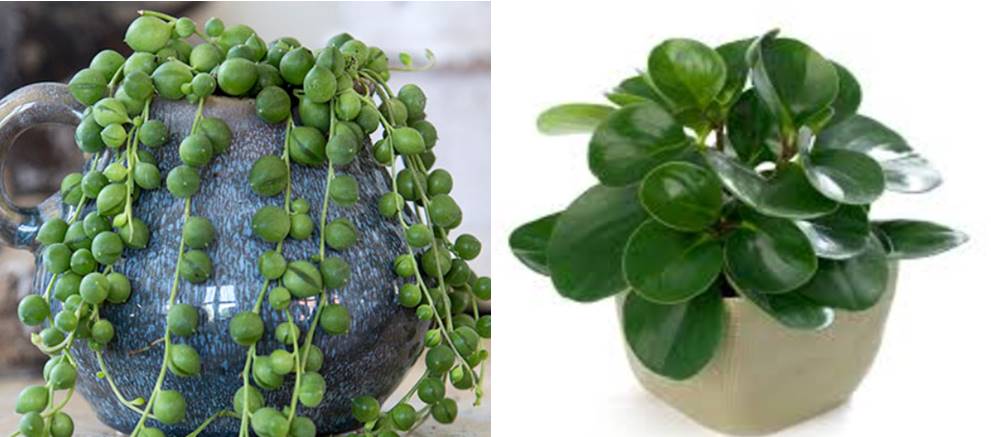 Hope you like the Diwali Decoration Ideas For Home. Have a safe and happy Diwali!