How to deal with a bad hair day: The complete guide
A bad hair day = Nightmare. We all have been through these dreadful days! And if you notice this happens usually on the day you have an important event or a meeting to attend. And if you notice a little more –it is on these days you would find guys with longer and nicer hair than you! YES, GUYS. And amidst all this noticing if you notice these guys noticing you –it is because your hair screams attention! And no a baseball cap is not a practical tip to deal with a bad hair day- like you cannot go attend a formal conference or a meeting with a baseball cap sitting on your head. That is why we have some very easy, practical tips on how to deal with a bad hair day, how to make it less frequent and what your survival kit should consist of.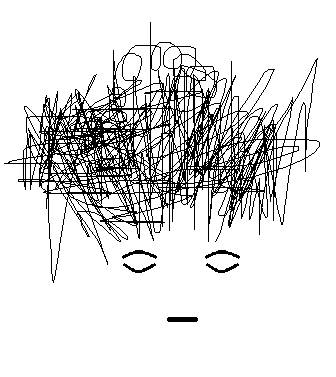 Dealing with a bad hair day:
For curly hair:
pull it all in a bun and if you still have some small wisps disturbing fix this bun with a lacey hair band light and easy on the hair.

For bangs sticking out in multiple directions:
Comb pins, just fix it off the face with these comb pins. You can also make a waterfall braid extending from hairline to forehead.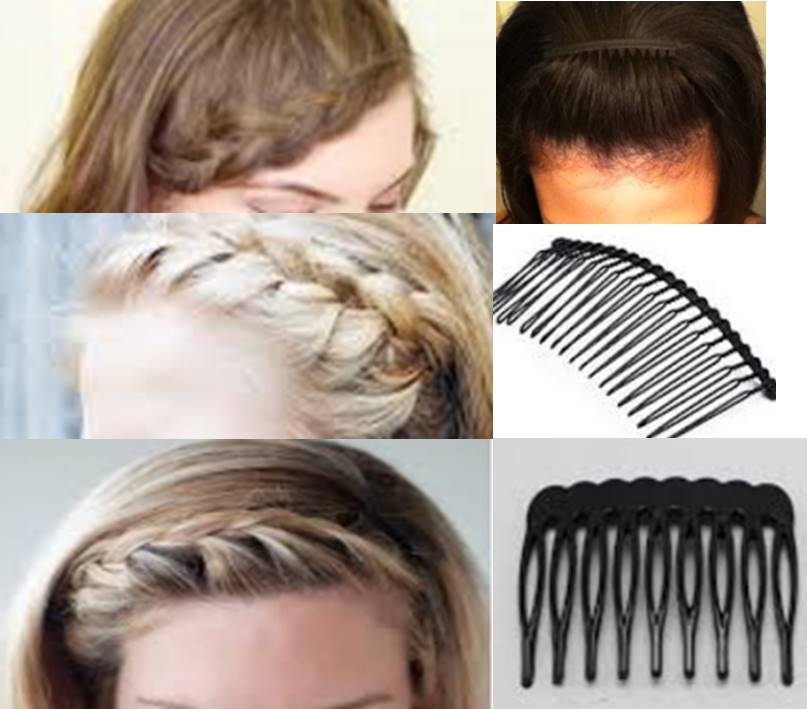 For the oil mines:
bad hair day + greasy scalp = more bad hair day! If you face this problem often then invest in a dry shampoo. It is a quick fix to the greasy scalp. Degreasing your hair with powder is also quite popular but a bad idea if you have dark black hair! You might end up with something like this.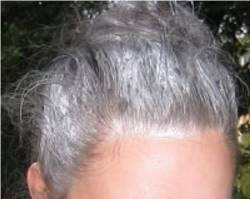 If you have extremely greasy hairline and cannot risk baby powder in your hair, go for wet hair look.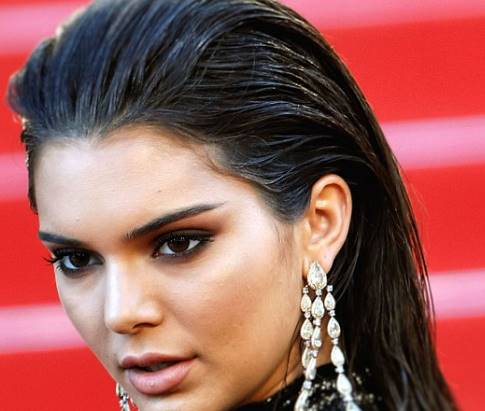 Random frizzy waves:
section your hair in 4 parts and spray some water, braid these sections separately and let stay for 30-40 minutes. Unwind these braids with fingers and the waves will have a definite frame to stay.

Prevent a bad hair day:
1) Prefer washing hair a night before and secure them in a loose bun. Wake up to soft waves.
2) Avoid heat styling, don't do it more frequently, it will only add more frizz and static to your hair and damage them.
3) Avoid rubbing your finger tips on the scalp repeatedly
4) Wash the lower strands of your hair preferably daily or alternative days with a conditioner and cold water.
5) Choose products as per your hair type, Avoid alcohol based products as they make styling difficult and do more harm than good to your hair
6) Maintain a deep conditioning routine for your hair by investing in good hair masks and pamper your hair well every 14 days.
7) Choose a haircut basis hair type and maintain the cut by trimming it frequently.
Your bad hair day emergency kit: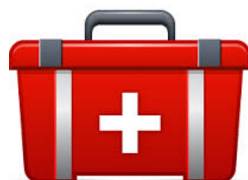 1) Travel size dry shampoo spray to spray on the roots when the scalp is greasy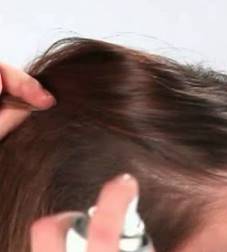 2) Travel size texturizing spray for limp, straight to wavy hair.
3) A teasing brush to add some volume when your hair appears limp.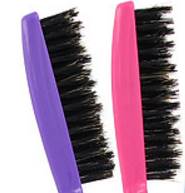 4) Hair extensions preferably clip ons, you can experiment with them in various ways

5) Hairogami to ease the process of making a bun

6) Comb pins: this just helps stay the hair in place without leaving any mark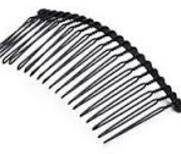 7) Styling gel: Now this is a bad hair days savior