6 Must use easy SEO tools for every blogger out there
The importance of Search Engine Optimization or importance of SEO can't be denied in the field of blogging. So, today I am going to tell you about 6 Must use easy SEO tools for every blogger out there. If you are reading this, I would request you to read it till the end as this might give a shocking boost to your blogging career as it did to mine!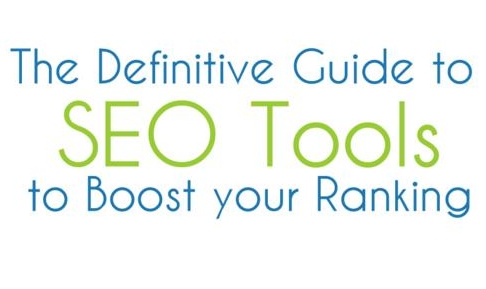 I started using these free tools and my page views boosted by 85%!

Also read: 5 Biggest and dangerous blogging mistakes all beginners do and how to avoid them
Why use this tool:
Duplicated content results in a low page rank. If you publish content that is not unique and original, there is a  higher risk of being blacklisted by Google and other search engines. So, if your goal is to achieve a higher page rank and search engine results placement (SERP) then it's simply not worth publishing heavily duplicated content.
The article you entered is scanned and so is the world wide web. It is very likely you'll see some red lines in your results as common phrases may trigger red flags. If there are some complete sentences that aren't original, this tool will identify it's original source. Phrases or sentences shown in red already exist somewhere online and will not pass Google plagiarism test. Click on any red lines and see the original source for your records. When the test is done, you'll be given an exact percentage that tells you how unique your article is.